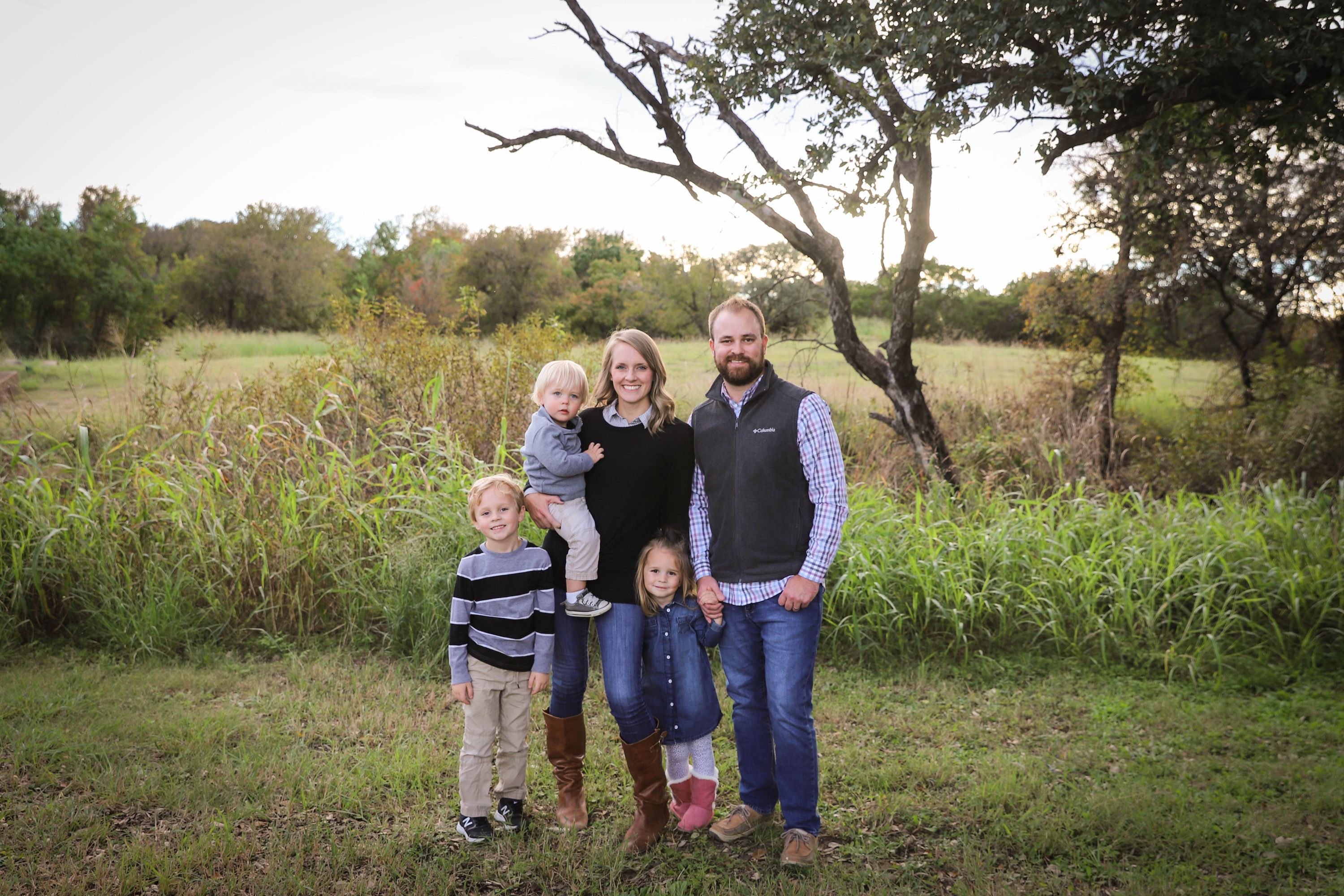 Mark & Amanda Bradley
Mark and Amanda moved to Georgetown in May of 2014 to oversee the operations of Centex Pharmacies. Inc. Centex Pharmacies is the holdings company that oversees the daily operations of Westside Pharmacy in Temple, Texas and Gus's Drug in Georgetown, Texas. They moved from the Dallas/Fort Worth area where they worked for a large Real Estate firm that specialized in Community Management. Mark graduated from the University of North Texas with a Business Real Estate Degree and Amanda graduated from Texas A&M University with a Business Marketing Degree. They enjoy spending most of their time raising their three young children.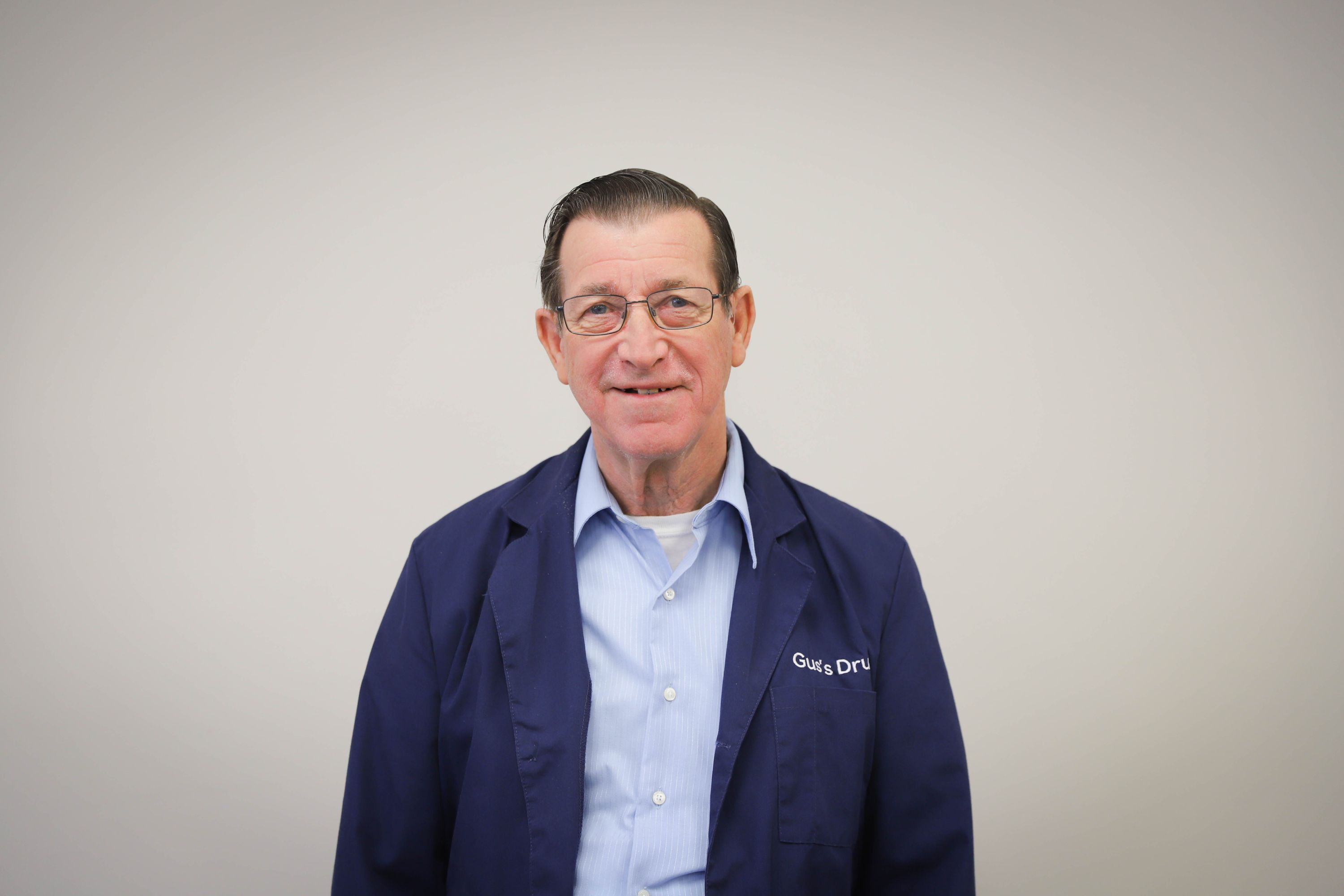 Larry Wehlmann, RPh – Pharmacist
Larry is dedicated to providing excellent patient care.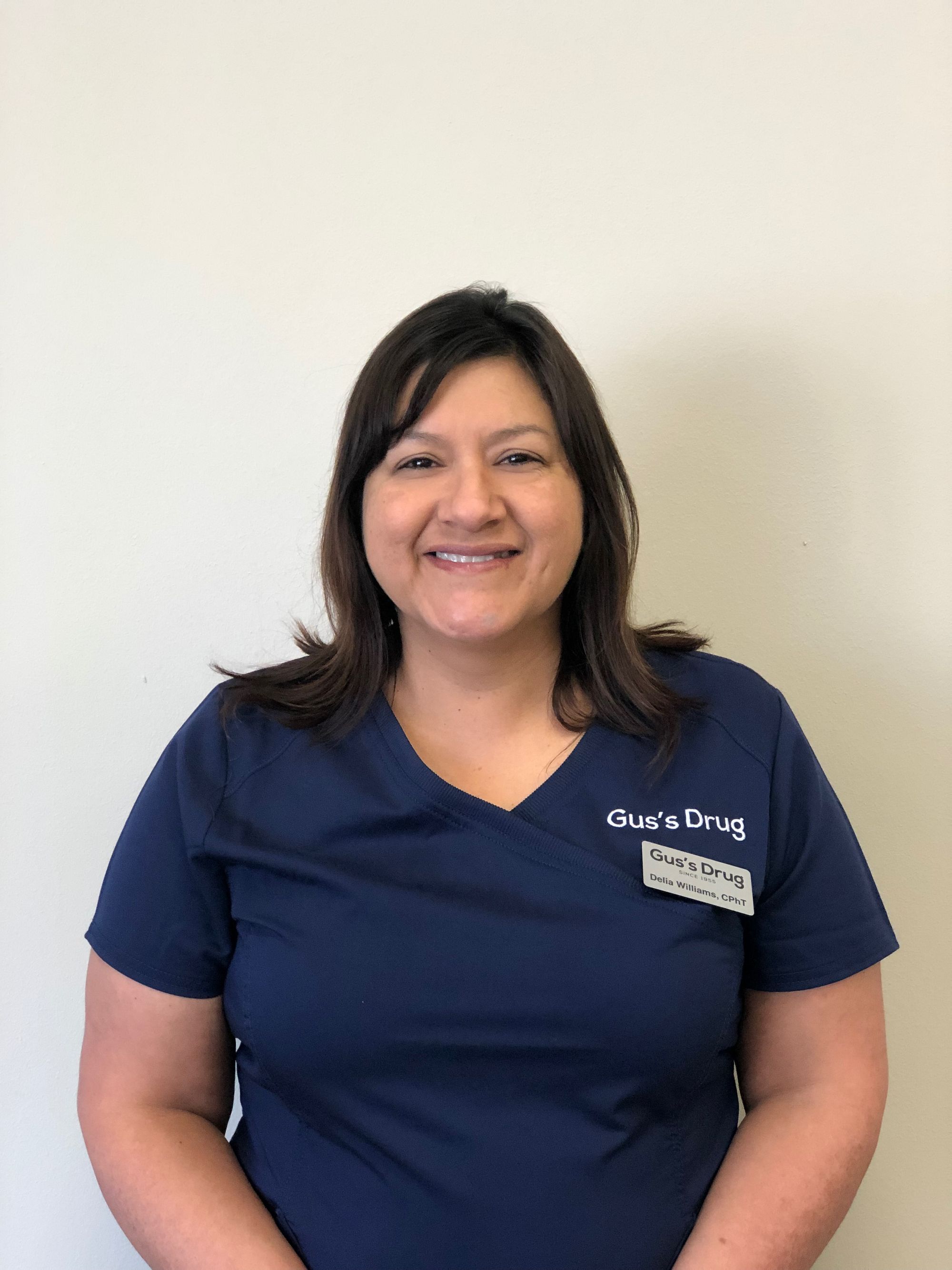 Delia Williams, CPhT
Delia is from Granger, TX and is our most senior technician at Gus's Drug. She's been with Gus's Drug as a certified pharmacy technician for over 20 years! Her favorite things about working at a pharmacy is being able to take care of our customers and working alongside her "Gus's Family" coworkers. In Delia's spare time she enjoys spending quality time with her family.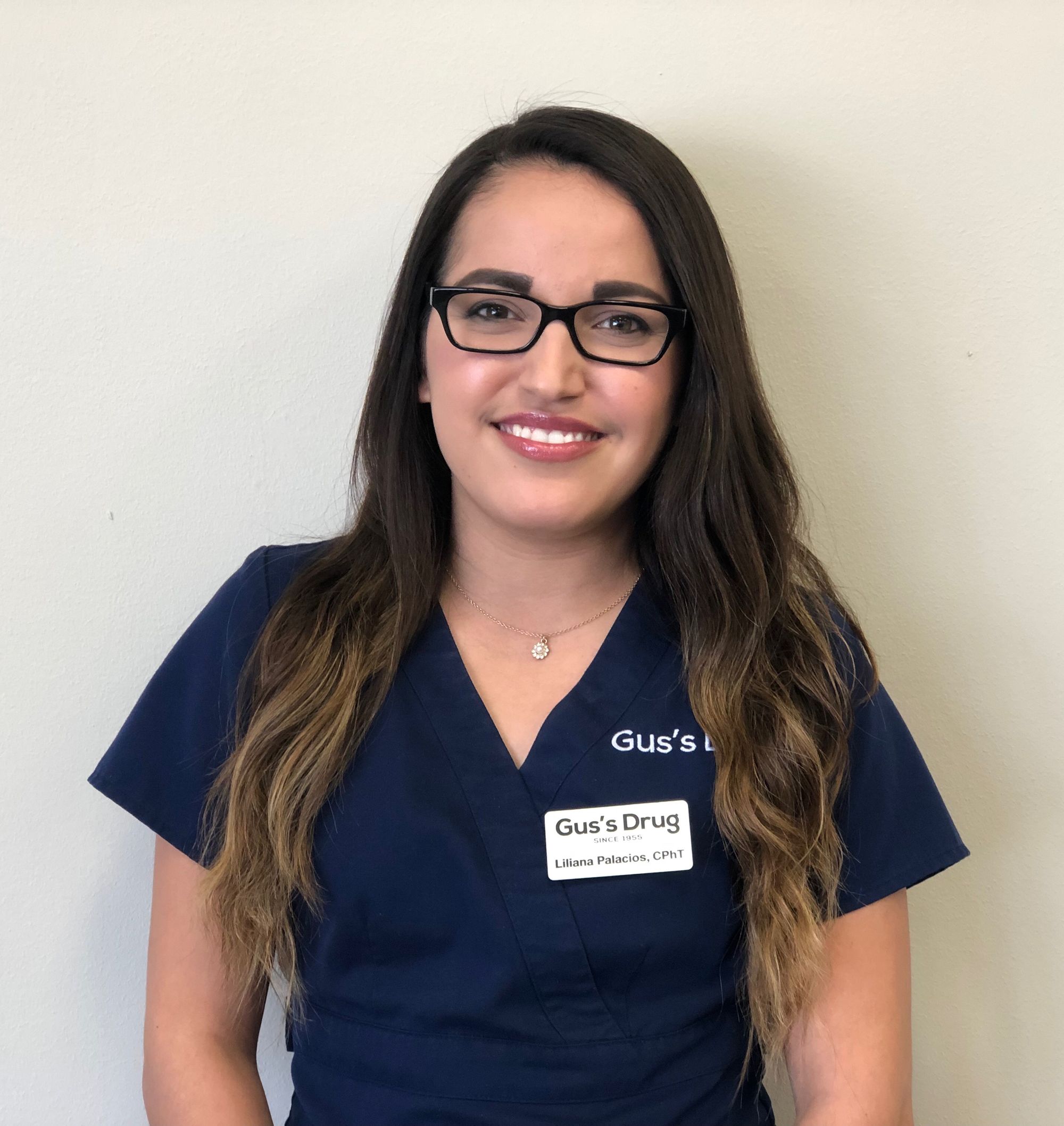 Liliana Palacios, CPhT
Liliana is from Briggs, TX and has been a certified pharmacy technician since 2015 although she's been in the pharmacy industry since 2009. Liliana loves helping people and working alongside the Gus's Drug team members. In her spare time she enjoys being outdoors, shopping and spending time with her family.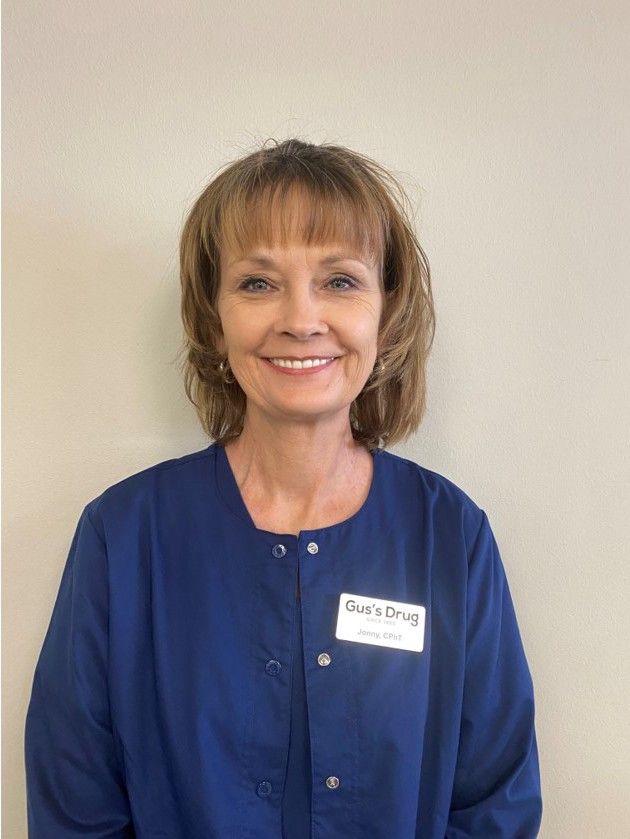 Jonny Christmas, CPhT
Jonny is originally from Midland, Texas and has been a certified pharmacy technician for 10 years and in the pharmacy industry for 11 years total. She enjoys being able to help people and is very happy to be part of the Gus's family! In her spare time she enjoys the outdoors, and spending time with family and friends.