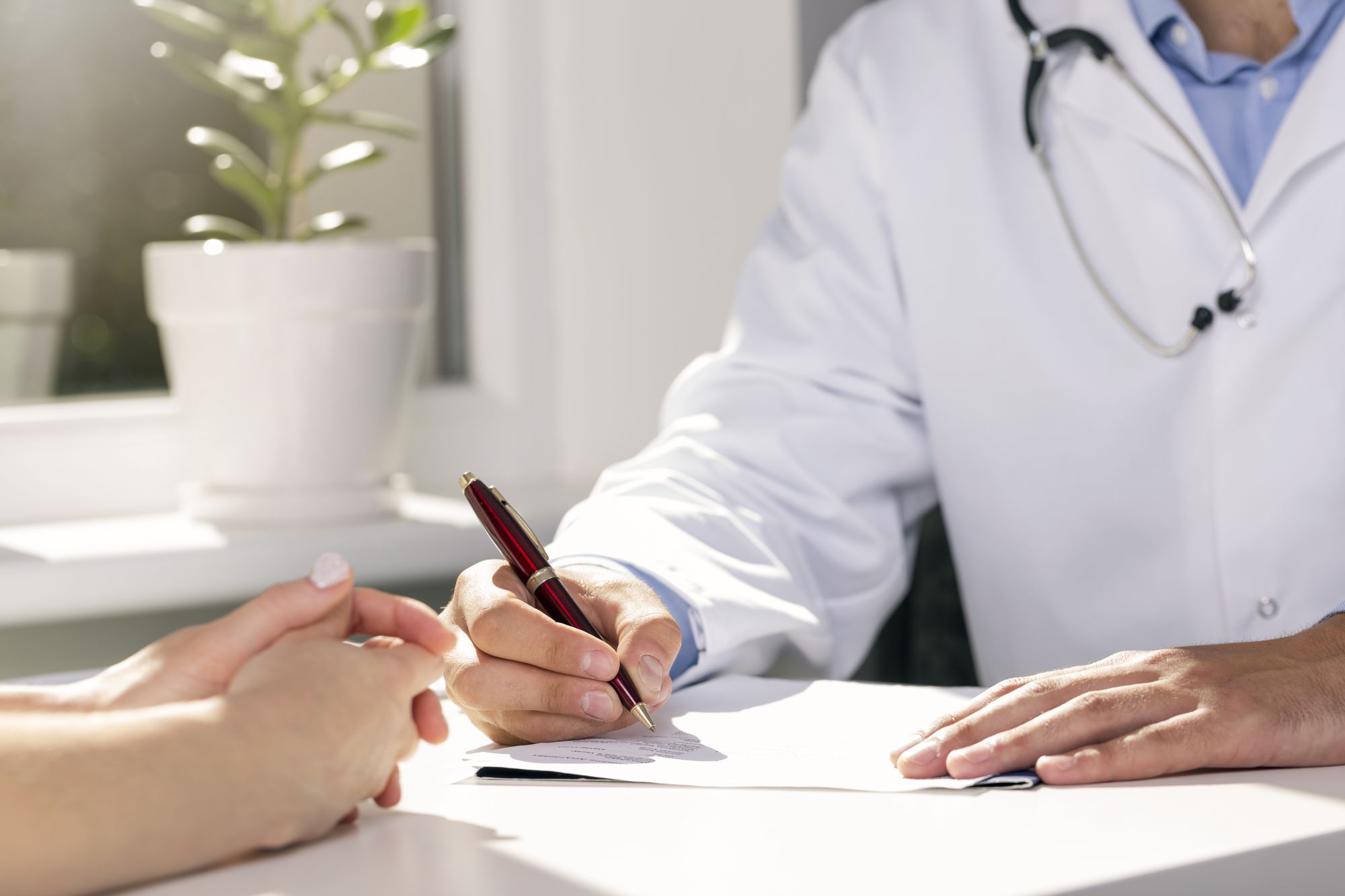 Refer Patients to Gus's Drug & Save Them TIME and MONEY!
Your patients trust you. From diagnosis to treatment, they look to you for all the answers. They confide in you with not only their physical complications, but also their financial concerns on expensive co-pays, deductibles and overpriced name-brand drugs.
When you refer them to Gus's Drug, you save them hundreds on their prescriptions. No patient should ever leave a pharmacy without their medication due to big-chain, mark-up pricing. With over 40 generic medications on our extended day cash plan, your patients can get a year supply of a popular generic for just $70*! This is often less than what a big chain will charge for a 30-day supply. Patients don't have to file through insurance and don't have to meet the required individual or family prescription deductible.
We believe in building strong pharmacist-physician collaborations in order to help improve the overall health of your patients. Retain their trust and loyalty and refer them to Gus's Drug.
We ACCEPT electronic prescriptions from all EMR systems. In fact, we are easy to find because we are the only Gus's Drug in Texas (no scrolling through thousands of stores to find us). Not using EMR yet? No problem you can fax your prescription to 512-863-2508 or call it in to 512-863-2506.
If you would like some informational materials for your lobby or exam rooms just have your office manager give us a call at 512-863-2506.
*TX licensed pharmacy, permit number 3273. All drugs are FDA approved and purchased from FDA licensed wholesalers. Medication list and prices for brand and generic medications may be changed at any time without notice. Prices are based upon a "typical" daily dosage, some daily regimens may not be eligible.