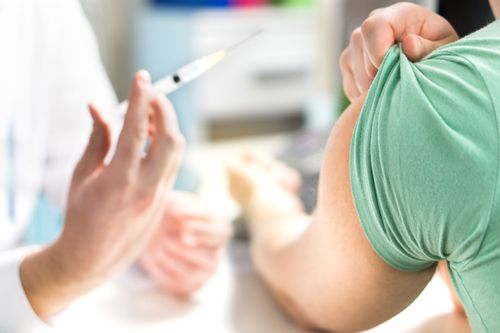 When it comes to disease prevention, immunizations are key to protecting you and those around you. We help you and your loved ones stay up-to-date on immunizations by offering many of the CDC recommended vaccinations, including:
COVID-19
Flu
Meningitis
Pneumonia
Shingles
Tetanus
Our highly qualified staff can answer your questions and easily administer the immunizations you need here at the pharmacy. Most immunizations take several weeks to become effective, so don't wait.
Give us a call today for more information!