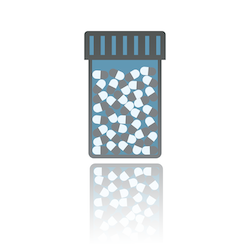 Extended supply of popular generic medications at an affordable price!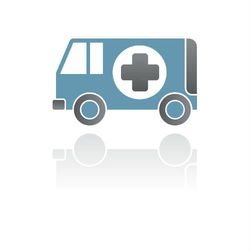 Gus's Drug proudly offers fast, free and convenient home and office delivery. We also have a drive-thru window where you can drop off or pick up your medications without ever needing to get out of the car.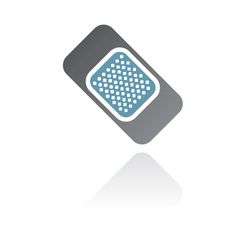 We carry a wide range of over the counter products to help keep your health up year around.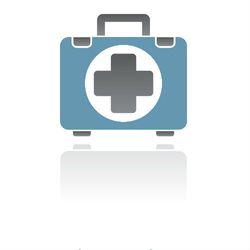 We offer traditional refills and easy and secure medication transfers to our pharmacy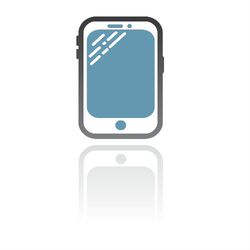 Download our free mobile app and easily refill prescriptions on the go.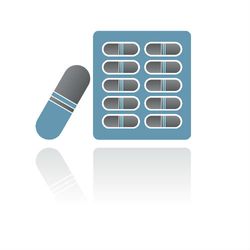 Sync your prescriptions with us and pick up all of your medications on the same day each month.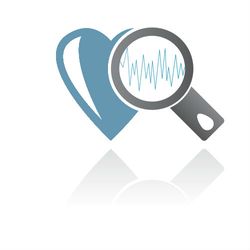 Avoid medication non-adherence and let our pharmacists help you better manage your medications.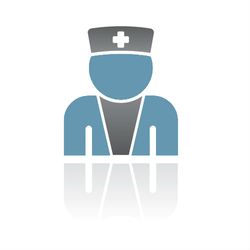 Let our pharmacists better help you manage your medications and health conditions.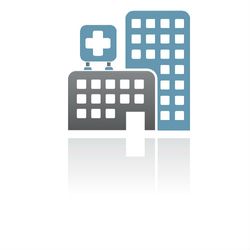 Medicare Open Enrollment
Stop by our pharmacy to talk through your Medicare options. We'll discuss how a plan could affect your costs and coverage.